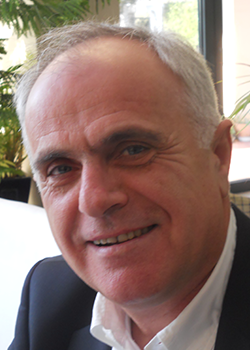 Dr. Christos Th. Gallis, PhD. (Dr. For.).
(Δρα. Χρίστος Θ. Γαλλής)
President of the Organizing Committee.
IUFRO Scientific officeholder, Division 6.06.00 – Forest, trees and human health and wellbeing, Vienna, Austria.
Vice-President of the International Association for Nature and Forest Welfare (NaFoW), Daejeon, Korea.
Board Member of the International Society of Nature and Forest Medicine, Tokyo, Japan.
Research Director, Forest Research Institute, Hellenic Agricultural Organization "Demeter", Thessaloniki, Greece.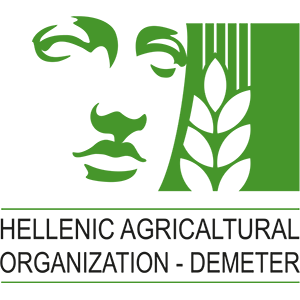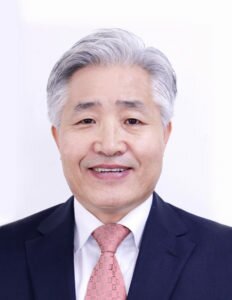 Dr. Chun, Bom-kwon, Ph. D.
President of National Institute of Forest Science (NIFoS), Korea Forest Service (KFS), Republic of Korea